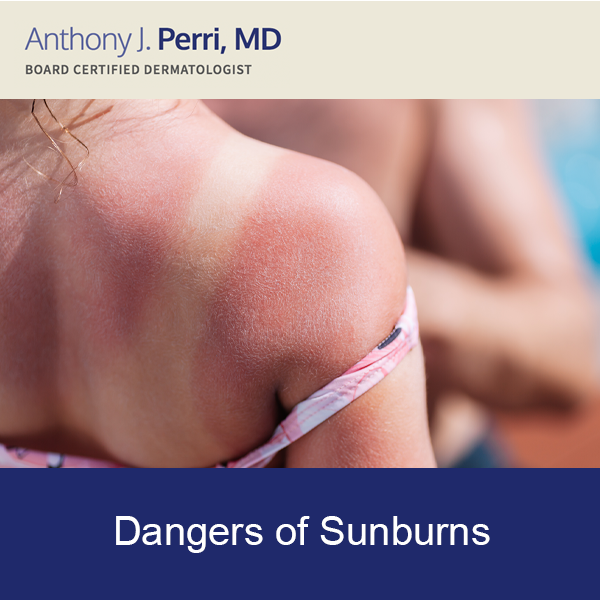 Summer is just around the corner and that means more outside time with the sun! We have all been waiting for this, but we still need to be cautious of the dangers that come with sun exposure including sunburns.  What is a Sunburn? A sunburn is simply that – a burn that comes from the […]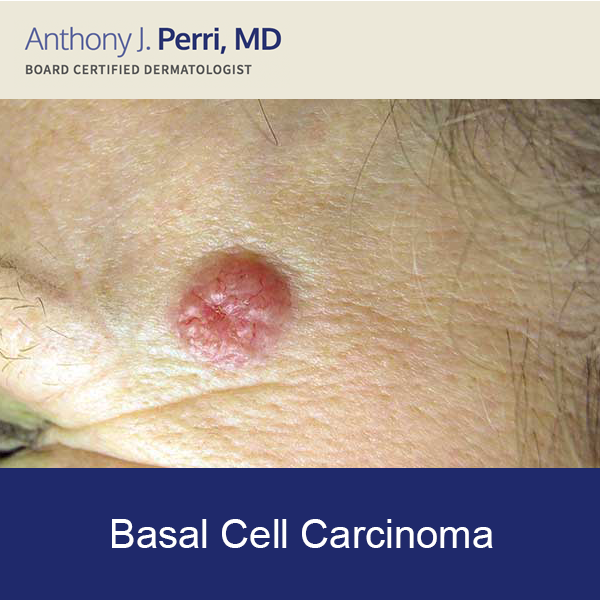 Skin cancer can come in many shapes and sizes. The most common form of skin cancer is Basal Cell Carcinoma. Most people see these start to form when they spend lots of time in the sun or in a tanning bed. Most are treatable and don't spread if caught in time. It is important […]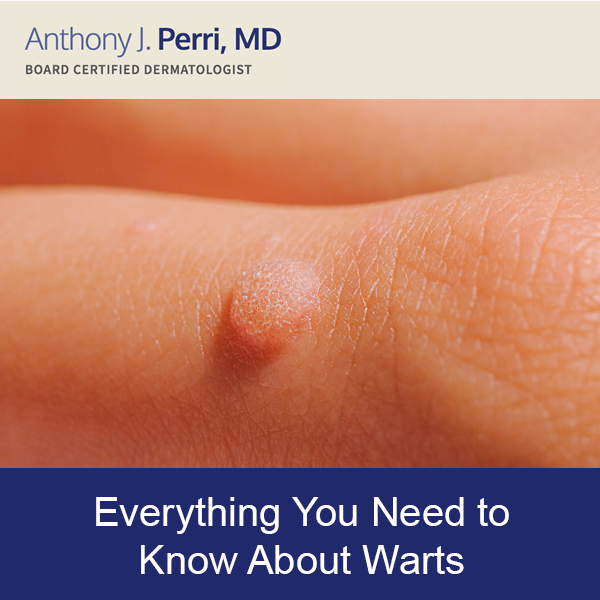 Warts are painful, itchy, and often embarrassing skin growths that can appear anywhere on your body, most commonly on your hands, fingers, and feet. Skin warts are small, self-limited tumors caused by HPV (human papillomavirus) infection. Because there are over 100 different varieties of HPV, skin warts can come in many different shapes, sizes, and […]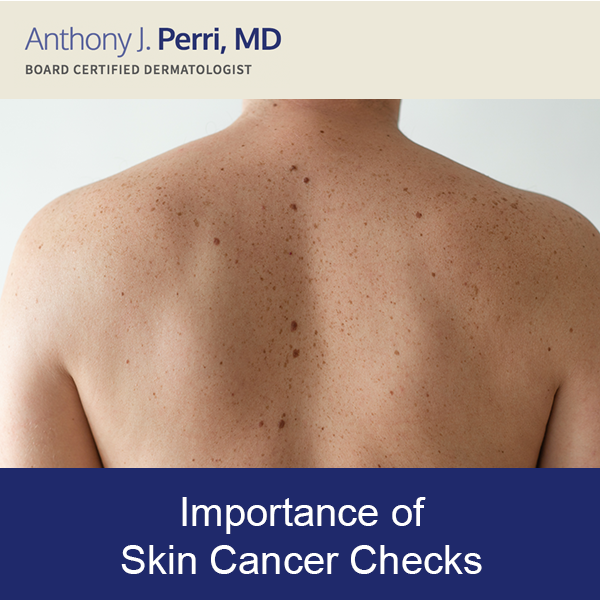 One of the many fantastic things about the great state of Texas is all of the sunshine that we get here. Because of all that wonderful sun, it should be no surprise that skin cancer is the most common type of cancer. In just this year alone, 2 million Americans will get diagnosed with skin […]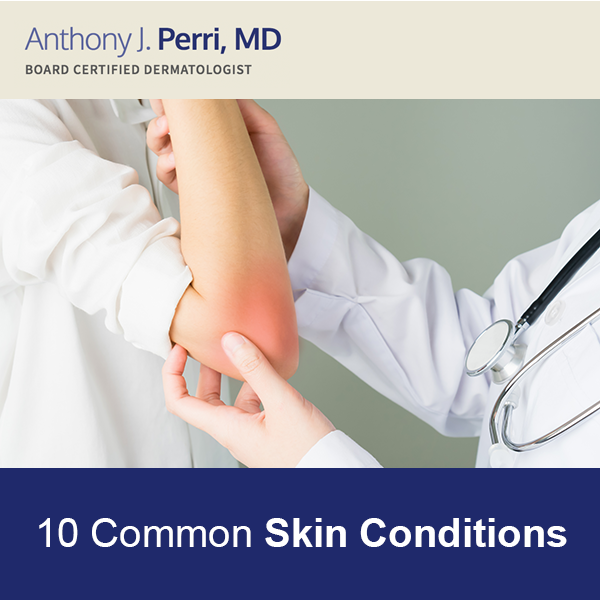 Our skin is the biggest organ we have, requiring a lot of attention and care. Sometimes, even with a proper skincare routine, multiple skin conditions occur. Some of those conditions can be minor while others require professional medical help. All skin conditions can and should be managed, and a good dermatologist can accurately diagnose and […]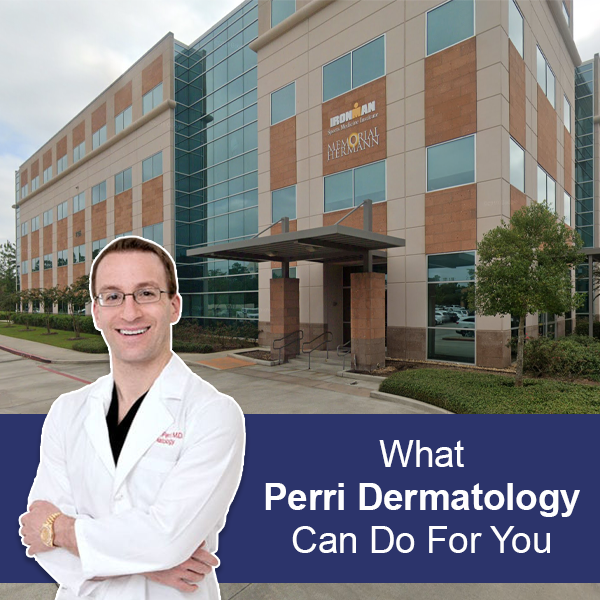 Everyone wants to feel comfortable with their skin, and look for methods and treatments to help achieve that. Treatments such as facelifts, chemical peels, and more can be a temporary solution, but seeing a dermatologist who is focused on your skin can be a long-lasting answer to your problem.  Dr. Anthony J. Perri has dedicated […]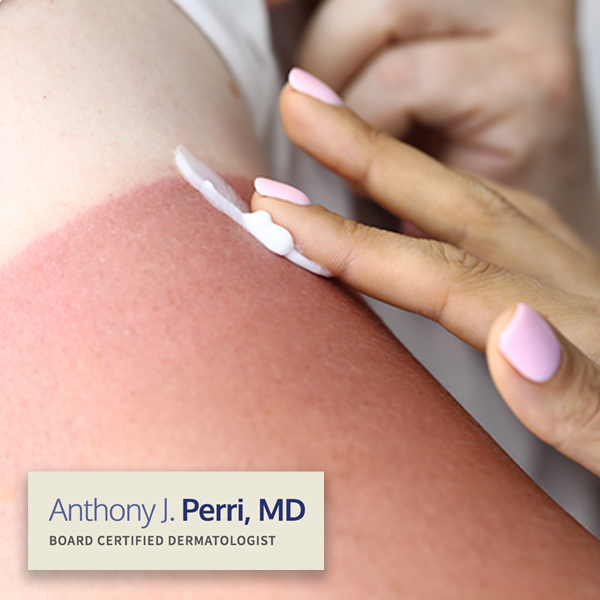 While many like to have fun in the sun during the summer, prepping and treating your skin can become an afterthought, leaving painful sunburns to follow. A sunburn is the reddening, inflammation, and, in severe cases, blistering and peeling of the skin caused by overexposure to the ultraviolet rays of the sun or sunlamps.  The […]
Skin cancer is a big deal, which is why it is so important to keep regular skin cancer screening appointments with Dr. Perri at Perri Dermatology. Doing so will ensure early detection, which greatly increases the effectiveness of treatment.
The truth is that anyone can get skin cancer. Male, female, light skin, dark skin, old skin, young skin. It truly does not discriminate. In fact, the American Academy of Dermatology estimates that one in five Americans will develop skin cancer in their lifetime.
If we've said it once, we've said it 1,000 times. Get an annual skin cancer screening! It's so very important and so very easy. Dr. Perri constantly stresses the importance of early detection to his patients.
Are you a resident with a mole or multiple moles? If you answered, "Yes!" then you need to visit the dermatologist at least once a year for an annual check-up on your mole. The reason – moles may turn into melanomas, which are the deadliest form of skin cancer there is. But there is good […]
If you're undergoing a skin cancer screening, you're probably expecting your dermatologist to be looking for moles with changing appearances, or signs of Melanoma. But there are several other skin lesions that dermatologists look for during skin cancer screenings, including a Blue Nevus. A Blue Nevus is a blue colored mole that can be present […]