Texas-Raised and Texas-Trained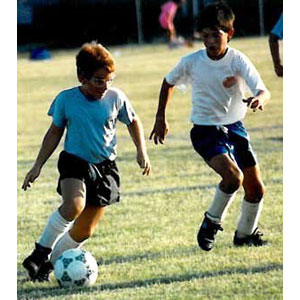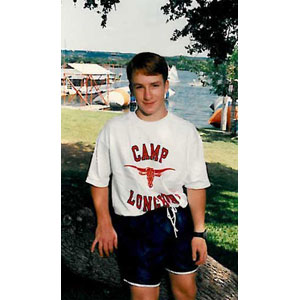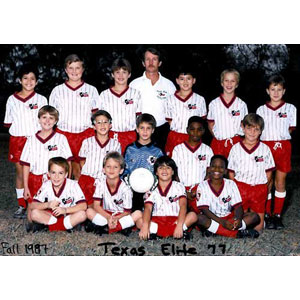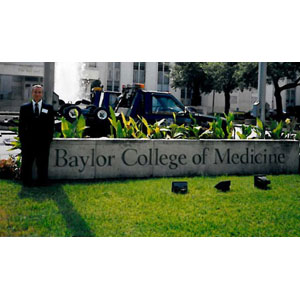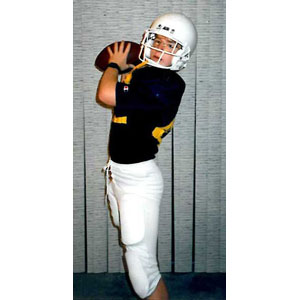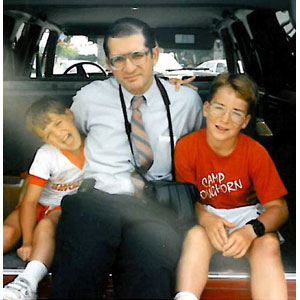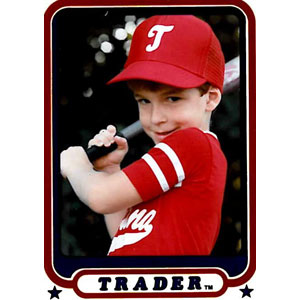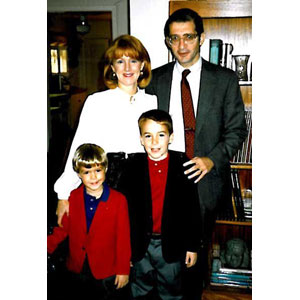 After seeing how a routine skin cancer exam saved his father's life from a deadly melanoma, Dr. Perri decided to become a Dermatologist and attended medical school in Texas — the same state where he was raised. Combining his education with his well-rounded background makes him the highly skilled and compassionate physician that he is today.
He will take the time to understand and address each patient's needs in a relaxed and trusting environment.
He is also committed to maintaining easy access to his dermatology clinic. Patients in need of a dermatologist are often faced with a wait of a week or even months to get an appointment. Dr. Perri knows that a week or a month can make a huge difference when you need to see a dermatologist about a skin condition.
Extended weekday and even weekend hours are available to be sure that they don't have to wait so long. "A rash or changing mole should not wait. Skin conditions are much easier to treat and cause the patient much less anxiety when they are managed in the beginning of their course."
Dr. Perri also feels strongly that everyone undergoes a complete baseline skin exam. "I offer all of my patients the opportunity to have a complete skin exam with each visit. I've had many patients come in with a rash and I've found a skin cancer incidentally."
You and your family will enjoy a very comfortable and pleasant experience at his office, whether you go to The Woodlands or Conroe, Texas location.