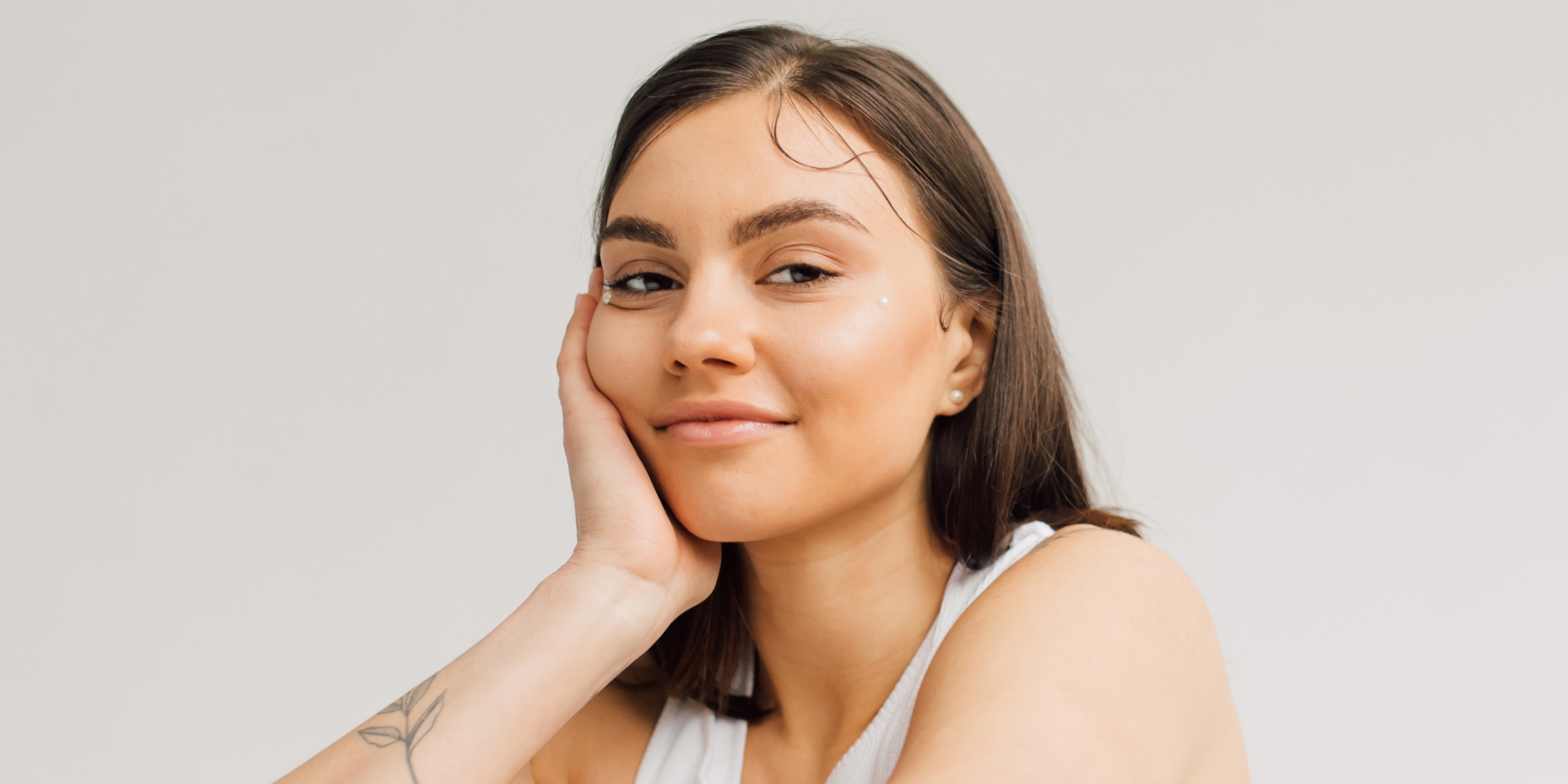 Moles are common skin growths, especially for patients who are fair-skinned. Most moles are tan or brown in color, sometimes raised, and vary in shape and size. Over time the appearance of your moles can change, often becoming lighter in color or larger. But sudden, dramatic changes that cause physical discomfort can be a sign of skin cancer. When a mole becomes irritated, patients should seek a diagnosis from their doctor and take steps to remove it before it turns cancerous. Perri Dermatology is pleased to provide mole removal for patients in The Woodlands, TX, Conroe, TX, and Spring, TX.
What Influences the Growth of Moles?
Whether or not moles grow larger or change their shape or color depends on a number of factors, such as:
Family Tendency: If family members have moles that change over time. The risk of skin cancer is often tied to family history as well.
Sun Exposure: Patients unprotected from direct sunlight are more likely to have moles that change over time. To prevent this, apply sunscreen to protect yourself from harmful UVA and UVB light.
Fair Skin: Lighter-skinned patients lack skin pigmentation or melanin. They are both more likely to have moles and more likely to be affected by sun exposure. Moles by themselves are not a concern. However, if you notice that your moles have become irritated, then you should consult a dermatologist for more information.
Signs Mole Removal May Be Necessary
Patients who have raised moles sometimes experience irritation due to friction from rubbing, contact with rough clothing, or other types of injury. This can lead to symptoms such as:
Warmth
Redness
Irritation
These symptoms are the first signs that your mole could have an underlying problem and needs to be examined by a specialist.
Mole Removal Explained
The first step to treating a mole is coming in for a diagnosis. Dr. Perri can quickly assess the severity of your symptoms and make a recommendation for one of the following treatments:
Surgical Mole Removal: Removing the entire mole, including the parts that are under the skin.
Shave Excision of a Mole: Removing the visible part of the mole only.
Both procedures will stop irritation, to improve appearance, and prevent the mole from becoming cancerous. Dr. Perri will make a recommendation for the method of mole removal depending on the location of your mole and risk for skin cancer.
What Should I Expect After Mole Removal?
Both methods of mole removal are effective and have a very fast recovery period. You will need to keep the mole bandaged. Depending on which procedure you had, it may take up to one week to heal.
During your mole removal recovery period, you may experience minor:
Swelling
Bruising
Discomfort
Dr. Perri Can Help Remove Your Irritated Mole
An irritated mole may cause discomfort and, in some cases, could point to a more serious malignancy. Thankfully, mole removal is a safe, effective, and expedient option. Perri Dermatology provides mole removal for patients in The Woodlands, TX, Conroe, TX, and Spring, TX. Contact us to schedule a consultation online at (936) 522-4966.