Perri Dermatology was founded to serve all medical dermatology needs in The Woodlands, Conroe, and Spring. One of the most significant dermatology health concerns is skin cancer, and the powerful Texas sun makes skin cancer all the more likely to happen in the communities Dr. Perri serves. From exams to treatment, our medical dermatologist helps you prevent and treat skin cancer.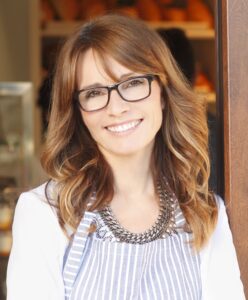 Skin Cancer Screening
Skin cancer is a common problem in sun-soaked areas like The Woodlands and Conroe. Through early detection, skin cancer can be effectively eliminated, minimizing the risk of it spreading further. Dr. Perri is pleased to offer comprehensive skin cancer screenings, providing patients with treatment options as needed.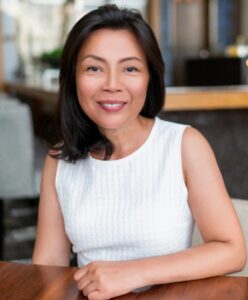 Skin Cancer Biopsy
Melanoma is often called the silent killer. That is because far too many patients fail to recognize the warning signs or dismiss them as no big deal. If you have any red flags pointing to melanoma or to other types of skin cancer, we recommend a biopsy, which can confirm the diagnosis and lead to early intervention.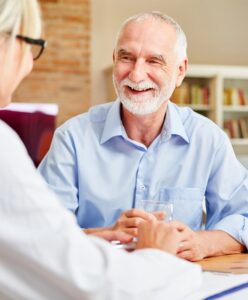 Skin Cancer Treatment
While a positive skin cancer diagnosis can be devastating, early intervention can maximize the chances of full recovery. Dr. Perri has ample experience removing cancerous melanomas and providing additional treatment for patients in need.
Skin cancer has a high survival rate, but only if it is diagnosed and treated early. Do not wait to visit Perri Dermatology for a skin cancer screening. Call (936) 522-4966 or schedule your consultation online today.